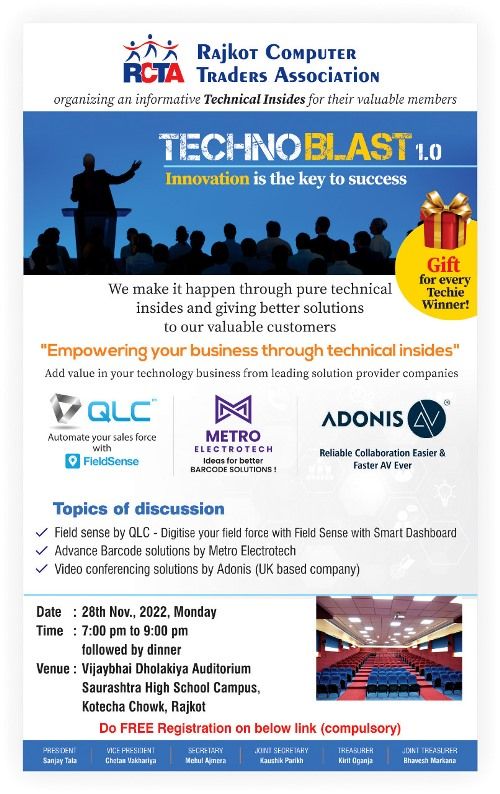 12 Dec, 2022
Dear All RCTA Member, Kindly Inform All of You that RCTA has organized TECHNOBLAST 1.0 Event for our Register Member. 3 Company Participate in this event.....Each company Present their Technical Key point in half an hour.... 1.&nb...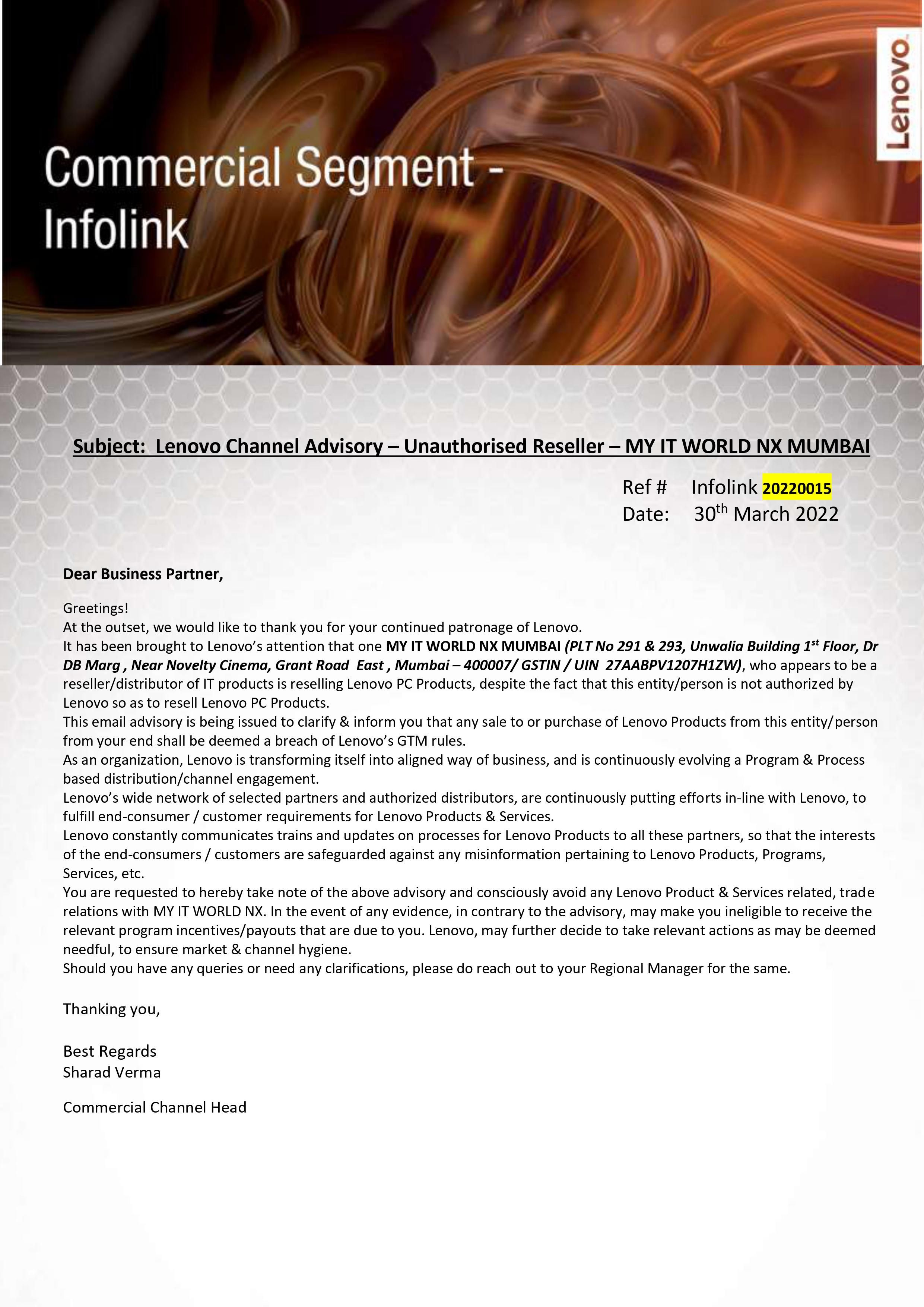 30 Apr, 2022
Dear All RCTA Member, Kidnly Inform All of You that As per email... one of the partner of bombay speread unauthorized material (with the help of wrong purchase order). when you purchase the material and delivered to you customer in this material there is no on site warranty and no warranty upgradation.... so plz be alert and first check and verify with company sales authorized person.....(rest de...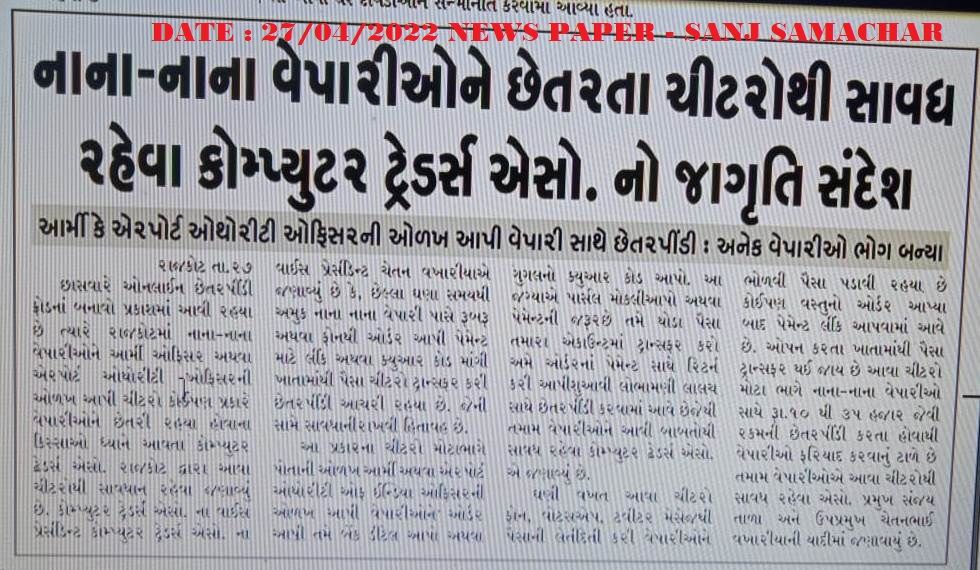 27 Apr, 2022
26 Apr, 2022
What is the current situation of IT industry? * India's IT and business services market is projected to reach US$ 19.93 billion by 2025. * According to Gartner estimates, IT spending in India was forecasted to be US$ 81.89 billion in 2021 and further increase to US$ 101.8 billion in 2022, a 24.31% YoY increase. ...
25 Apr, 2022